Factory Automation Prospecting
Are you looking for Factory Automation Lead Generation? Are you looking for Sales Prospecting?
Sales Prospecting is Sales when your solution is $100K or better. VO Sales Group's company roots come from the Supply Chain space. Over time we have provided Sales Opportunities in
All Things Industrial Automation.
There are Solutions.
There are Technologies.
Industrial Automation Solutions
Industrial IIoT
MES (Manufacturing Execution Systems
MRP Management
Advanced Planning & Scheduling (APS)
Demand Planning /Forecasting
Robotic Process Automation (RPA)
Intralogistics
Automation and Robotics
AGVs / AMR / SGVs
Cobots
Machine Tending
Visioning Systems
Voice Picking for piece picking
Fulfillment Solutions
Supply Chain Consulting
eCommerce Supply Chain Solutions
Material Handling Systems
Intralogistics 
Inbound Supply Chains/Sourcing
Industrial Automation Markets
Supply Chain, Automation, Robotics  & Factory Automation Sales Opportunities.
Industrial Manufacturing
Food Manufacturing
Apparel / Footwear
CPG
Pharma
Automotive
Electronics
Industrial
Discrete Manufacturing
Let us show you what we are doing for others to fill their Sales Pipeline.
VO Sales Group
All Things Industrial and Factory Automation.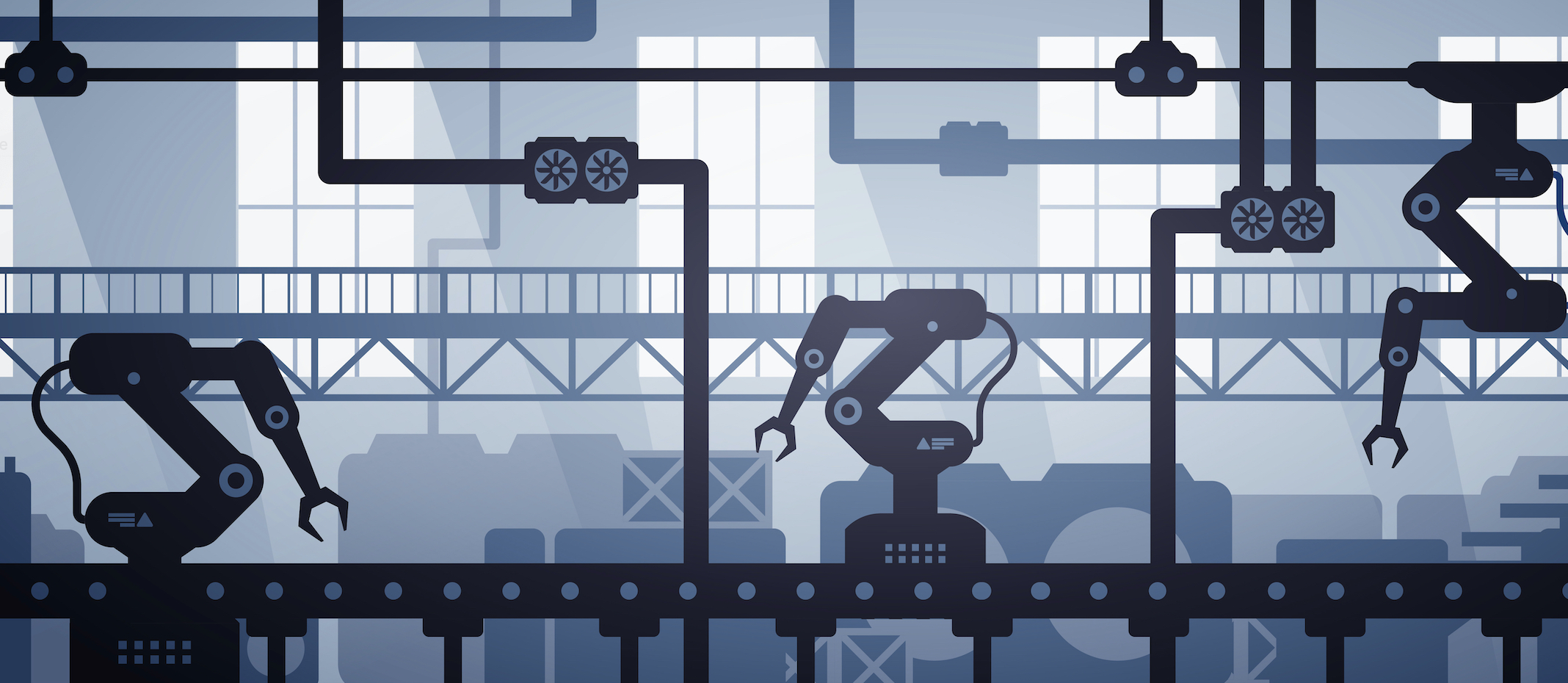 Jump Start the Channel
VO is involved in Sales Development as well as Business Development activities for Supply Chain Solution Providers.
Our differentiation is that we are not trying to be all things to all people.
Most of our customers have solutions that start at $100K and upwards to Millions, as well as those with Enterprise Level Solutions.
Our customers have web pages, case studies, testimonials, and the need for both Professional Sales and Marketing teams.
In most cases, our customers have long sales cycles.
Most of VO Sales Group's customers have technology-based solutions.
Most of our customers have a handful of seasoned salespeople that need leads and sales pipe.
We specialize in End-User Prospecting.
VO Sales Group also can help with Leads, Appointments, Referral Programs, Channel Development, and more.
VO Sales Group
All Things Channel Development